Welcome to U S Brands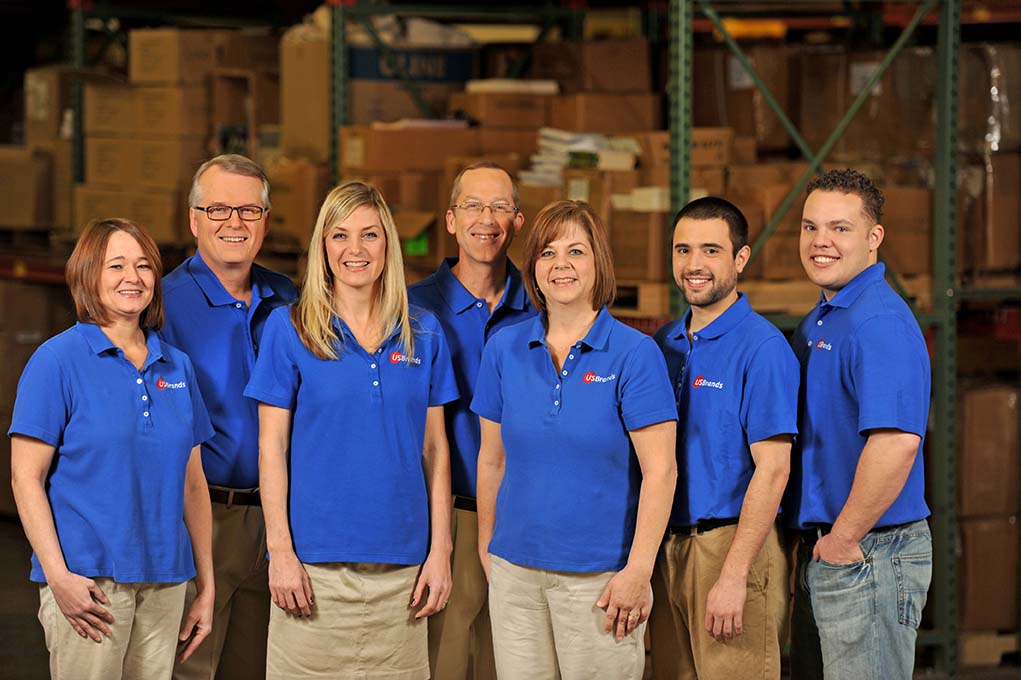 U S Brands, a Fulfill It Solutions LLC company
US Brands provides a broad range of fulfillment and logistics services. From your facility or supplier to your valuable customer, we're there for you. We'll keep you informed at every specified milestone to save you the time and costs associated with doing it internally. Our proven systems deliver the utmost in value-driven fulfillment and logistics management while providing the superior customer service and communication that you expect and deserve. The US Brands name has been providing fulfillment and related support services for over fifteen years. Our experienced staff provides you with a team of qualified professionals to perform on your behalf without the associated costs of managing fulfillment activities internally. Allow us the opportunity to review your current fulfillment and logistic processes. We can provide solutions to maximize your return on investment in delivering products to your valuable customers without sacrificing superior service.
Our Mission
The mission of US Brands is to build partnerships that are founded on superior customer service that exceeds customer expectation, at the right price, and most importantly for the long run. We understand that US Brands operates as an extension of our clients and take that responsibility seriously. We treat our customers, associates, suppliers, and environment with respect and care. The success of our clients is our success; we provide solutions to get there.
Our Promise
A delivery is only complete when it's delivered with complete satisfaction!